electronics
Missing the factory stereo in your Audi with Bose? Trying to make an aftermarket radio work with the harness? Here is a deep dive into the audio signals of Audi's Bose sound system.
At the beginning of this year, I acquired a 2007 Audi A4 Quattro 2.0T (B7 body-type). This car was a project that took over 6 months – and I hope to document the complete rebuild in another post!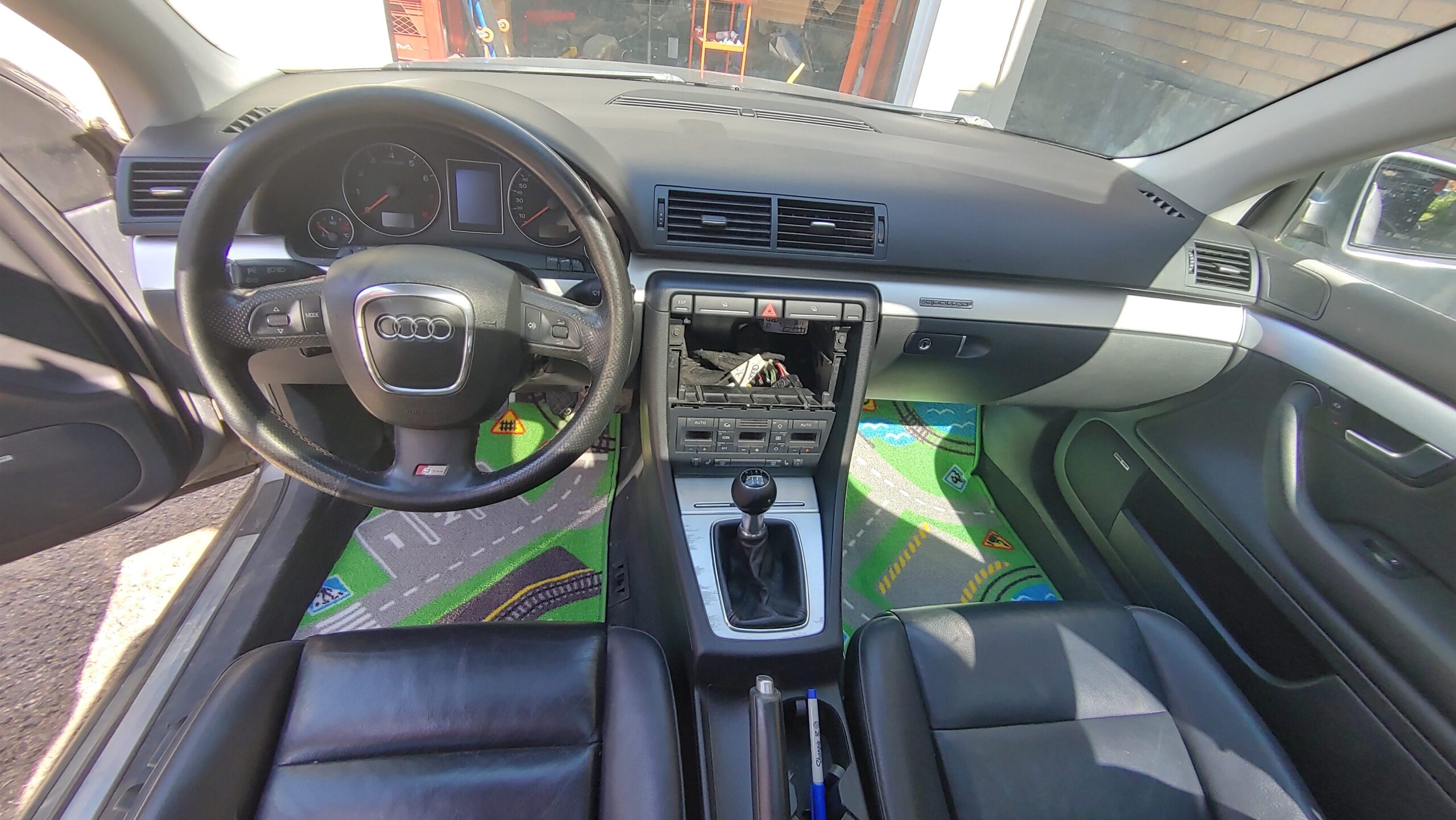 Despite the fact it didn't run, I was actually more upset that the stereo was missing. Knowing the factory units need to be coded to the car, and that it is hard to find a solid aftermarket harness for these Bose-amplified cars, I wasn't sure how this would be resolved…
…until today! Read on to learn how to connect an AUX cable directly to the Bose amplifier – WITHOUT modifying any of the car's wiring!
› Continue reading